Family Dentistry in Evanston
Creating Happy, Worry-Free Smiles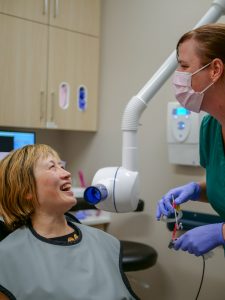 Too often, we meet people who were not aware of how they should maintain their smiles. Here at Parkway Smiles Dental, we are happy to be able to help all of our patients get back to their optimal oral health and understand how they can keep their oral health in good condition. Nothing gives us greater joy than giving our patients the ability to get out of pain, enjoy foods again, and smile confidently!
Meet our family dentists today!
Our NW Calgary Dentists Follow The 2021 Alberta Dental
Fee Guide!
| Treatment Description | Alberta Fee Guide | Our Fees |
| --- | --- | --- |
| NEW Patient Exam (Adults) | $105.92 | $105.92 |
| X-Ray's of Back Teeth (2) | $47.05 | $47.05 |
| Hygiene Polish | $62.46 | $62.46 |
| Dental Hygiene Cleaning/Scaling (15 min) | $70.10 | $70.10 |
| Fluoride Treatment | $30.26 | $30.26 |
You want your family to see a dentist who can take care of all of their needs!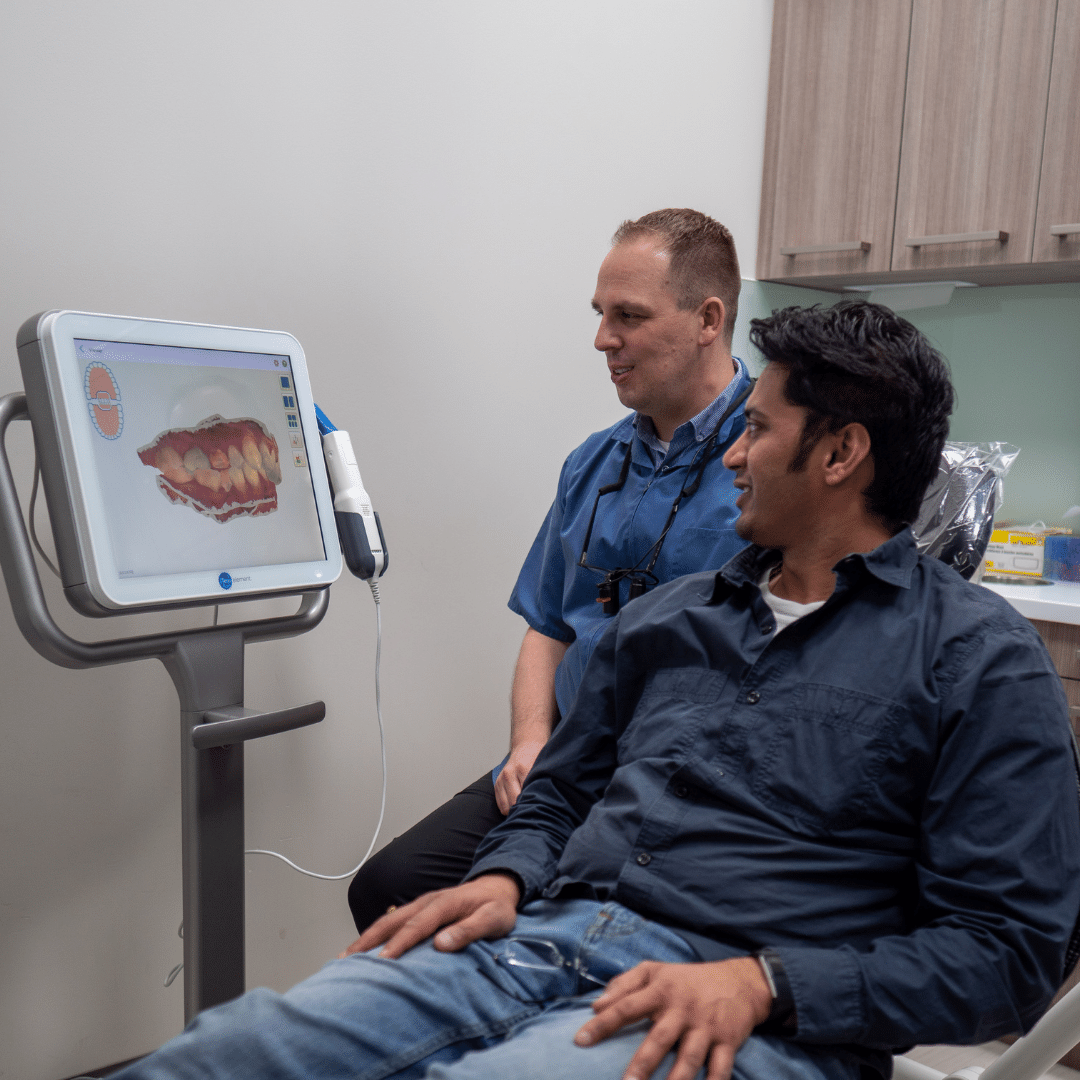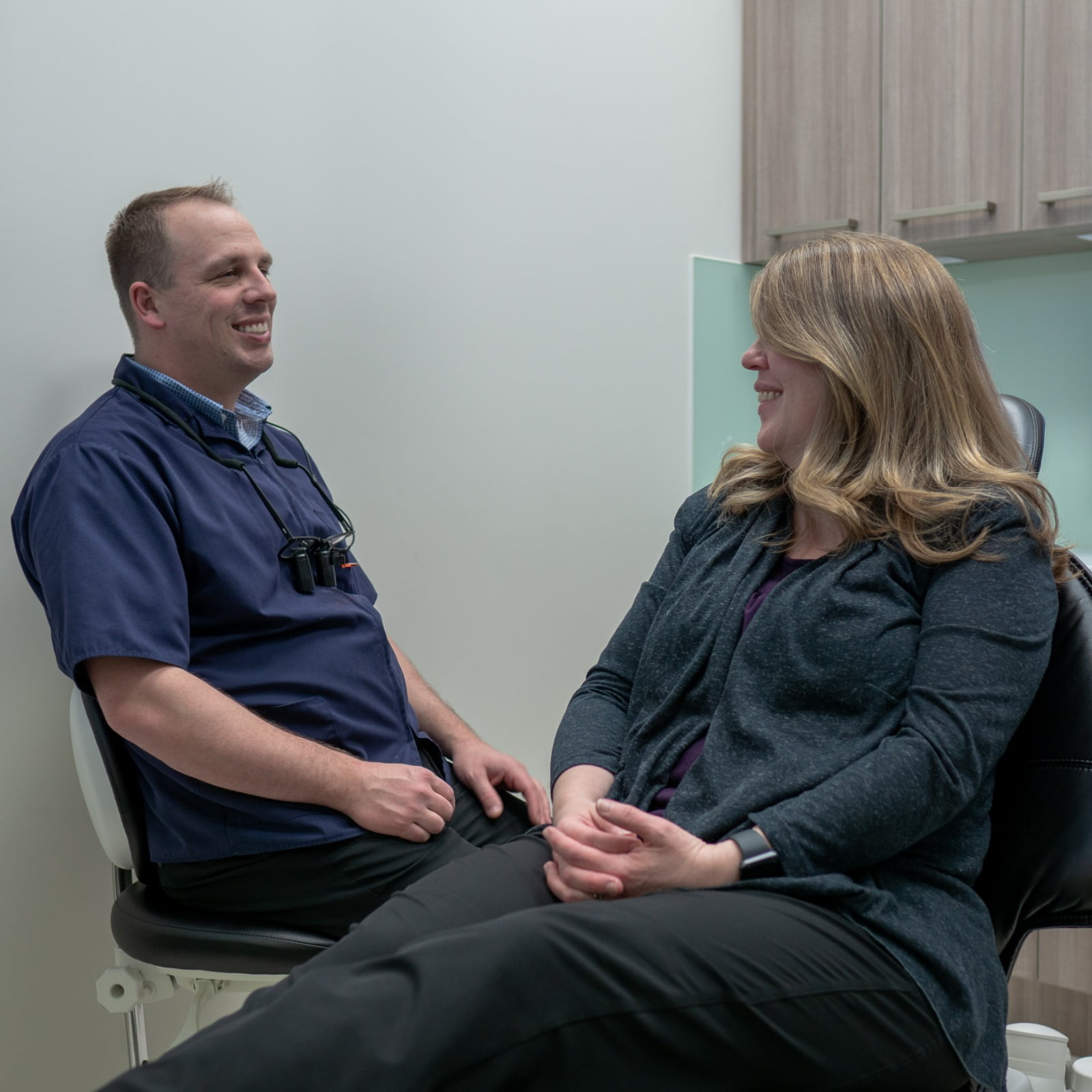 Meet our family dentists today!
Simple Steps To Your Treatment!
Step 3: Smile Confidently
Smile confidently knowing you have a support team here to help your mouth stay healthy and pain-free for life.
Comfortable Family Dentistry
Your Local Calgary Dentists
We aren't just your average dentist, we are here to educate you about your teeth!